Are you tired of the some yoga, Crossfit, or old gym scene? Chandler Stevens Coaching believes that your body is an ongoing process, and it's endlessly adaptive.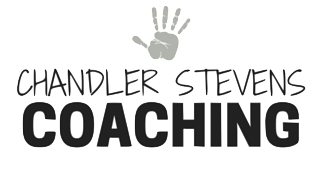 Join Trainer, Chandler Stevens at Rhinegeist Brewery for two unique fitness classes to benefit Movember. Each class will be 90 minutes and will be based around natural movement. These classes are open to people of all fitness levels! Each class costs $10, and every penny is donated directly to The Movember Foundation.
Class Description
Whether you want to increase your strength for day-to-day life or boost athletic performance, you'll find new ways to expand what your body can do.
Master your squat and learn how to avoid becoming "chair-shaped" at your job.
Improve balance and coordination to learn new skills like handstands and muscle ups with ease.
If you're struggling to improve your mobility, you'll learn how to flip the switch on those lost ranges of motion…fast.
Discover how to ensure the health of your joints (and the rest of your body) for the long haul.
Bulletproof your joints to reduce your chance of injury.
The first class begins promptly at noon, so please be on time. Wear comfortable clothing, as you would for any workout. Check in at the Movember Table when you arrive at Rhinegeist. See you on the 19th!
Learn more about Chandler Stevens
Learn more about Movember Cincinnati